Outdoor Dream TV airs on Pursuit and Wild TV. Each episode captures outdoor adventures that are granted to children who have been diagnosed with terminal or life-threatening illnesses.
Outdoor Dream TV chronicles the adventures of the Outdoor Dream Kids…telling the stories of these courageous kids, their remarkable families and the amazing volunteers that make the trips happen. Great hunting action combined with great stories. Sometimes heart-breaking, always inspirational, Outdoor Dream TV's goal is to spread the word so that we can help more kids and add more donors and volunteers to this worthwhile cause.
Scroll down to watch full episodes, or click the button below to view channel and air time details.
Meet Ernie Lanthier
Writer • Editor • Outdoorsman
Having played a part in the production of hundreds of television episodes from over a dozen unique outdoor titles, Ernie Lanthier is well suited to his role of "Swiss army knife" for the ODF-TV production team. As the show's editor and writer (and occasionally field producer) helping tell the inspirational stories of the Outdoor Dream Kids is the most rewarding work of his career.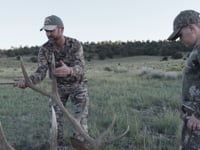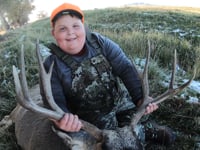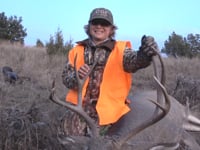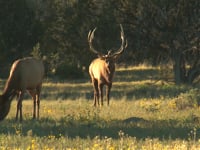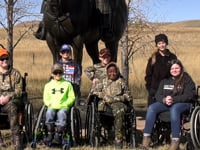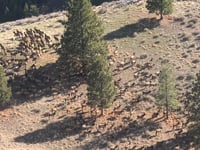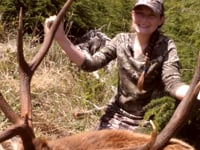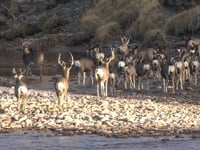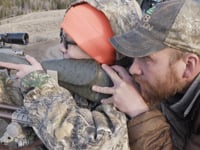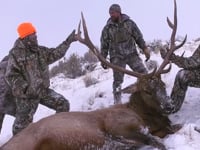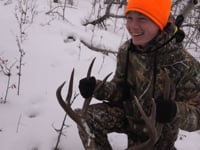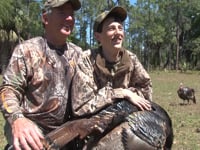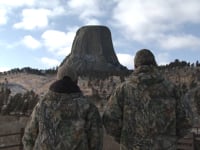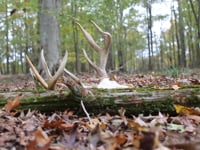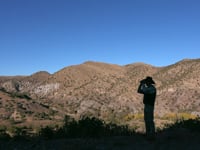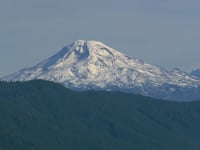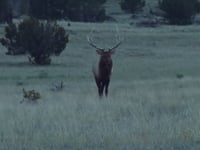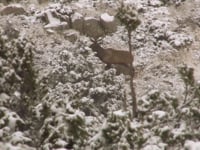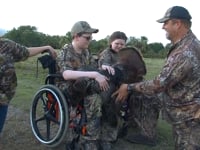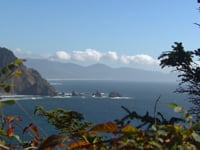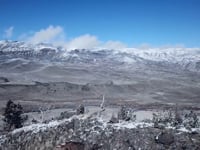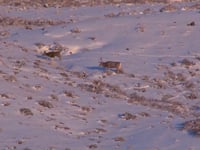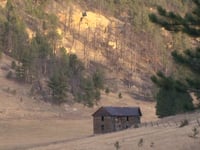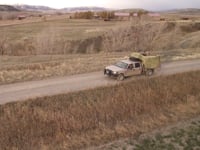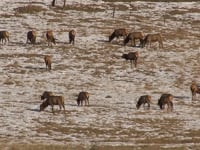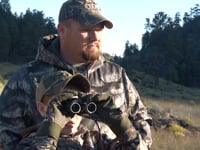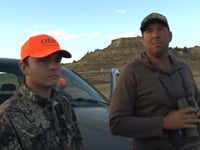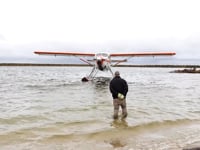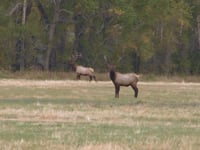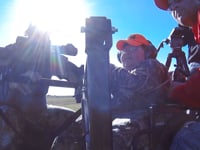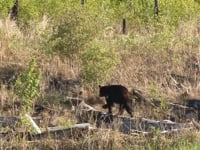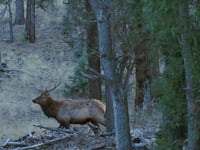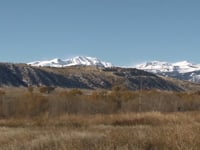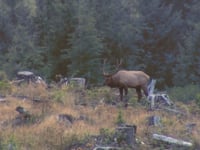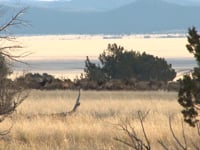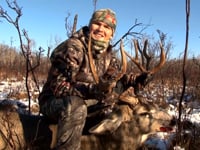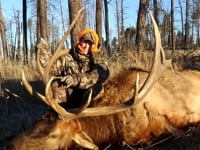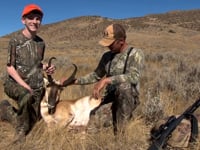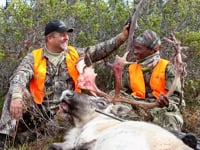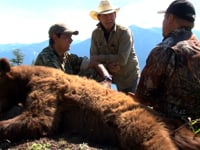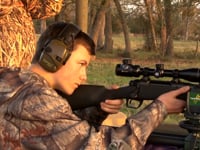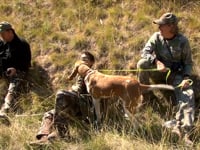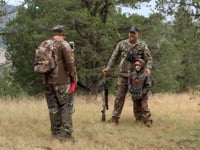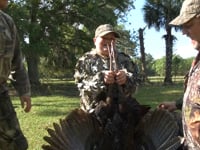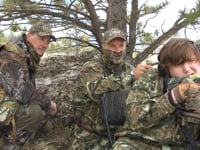 Pursuit Channel air times:
Monday at 5:00 pm EST
Tuesday at 11:00 am EST
Saturday's, 6:00 pm EST
Watch the Pursuit Channel on:
Dish channel #393
DIRECT TV channel #604
WILD TV (Canada) air times:
Monday at 12:30 am EST
Tuesday at 10:00 am EST
Tuesday at 6:30 pm EST
Thursday at 8:30 am EST
Friday at 6:00 pm EST